Original title
hør her'a!
Director
Kaveh Tehrani
Writer
Erlend Loe, Nora Landsrød
Cinematographer
Annika Summerson
Producer
Ingvil Berger, Yngve Sæther
Production company
Motlys, co-produced with Viaplay (NO) and B-Reel Film (SE)
Int. Sales
TBD
Mahmoud (15) spends his summer in Oslo, sitting on a bench with his one-eyed friend Arif, waiting for life to start happening. He hasn't applied for a summer job because he knows people named Mahmoud Mahroof won't even be called in for an interview. This summer will be different, however. When his Uncle Ji comes visiting from Pakistan and his little brother Ali (9) tells him a secret, the world according to Mahmoud and his family changes drastically. Listen Up! is a comedy about identity, gender, class and family, based on Gulraiz Sharif's novel of the same name.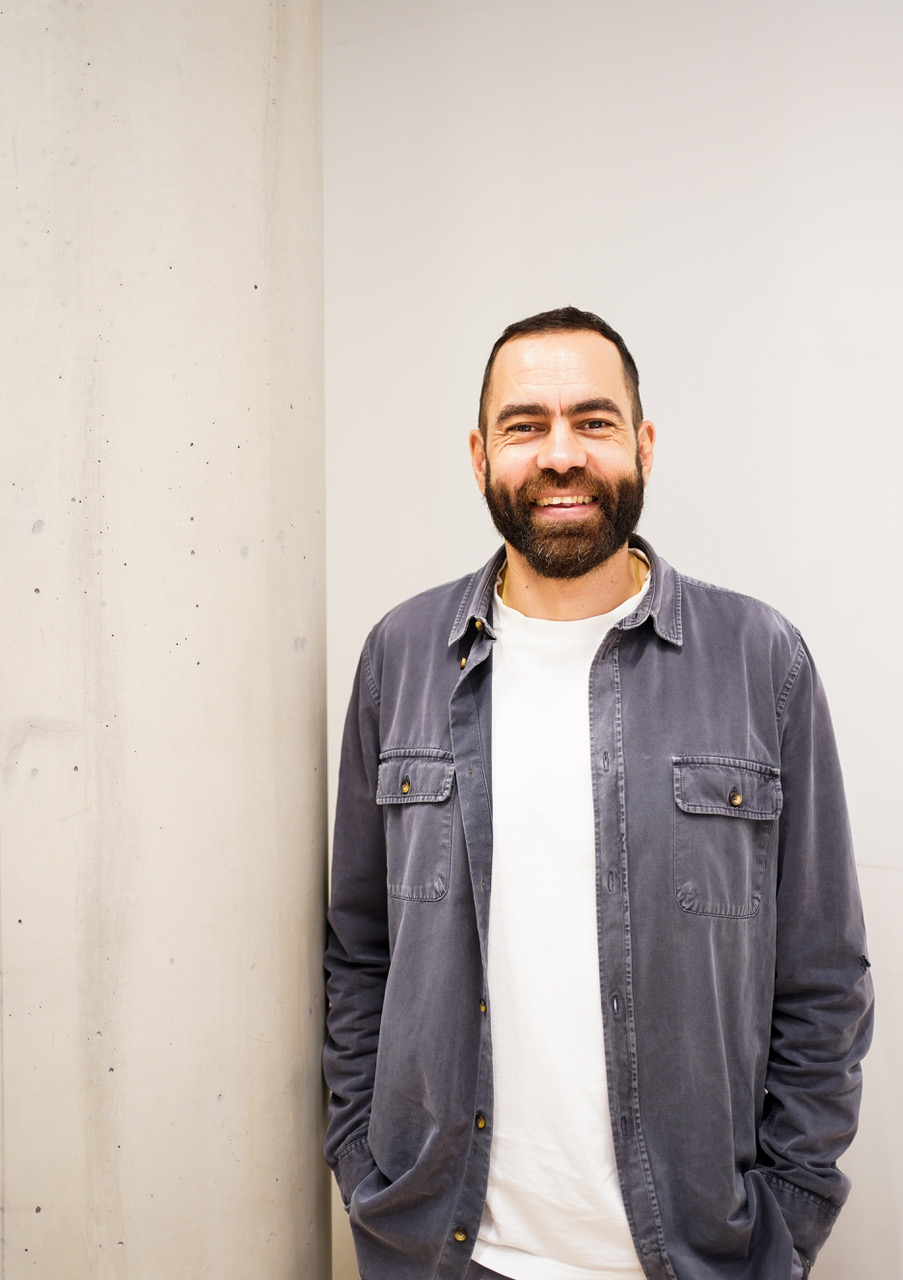 Director
Kaveh Tehrani is born in Tehran and lives and works in Oslo. He has directed the shorts 1994 (2010), Victor (2014) and The Manchador (2019). 1994 won Amanda for Best Short in 2010. Listen Up! will be his feature film debut.